A Restaurant that Gets It Right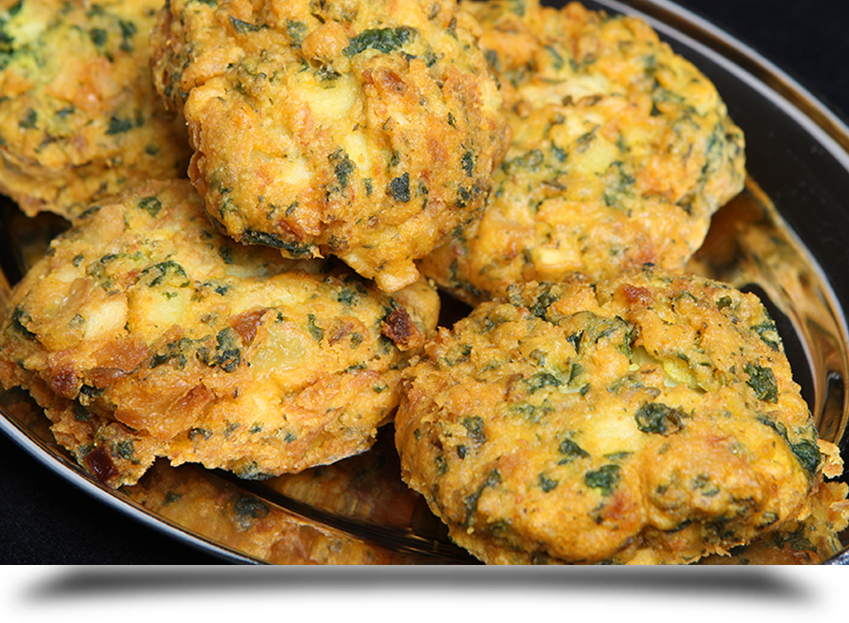 If you are a lover of Indian food, you know where you can find the restaurant that gets it right. Shop around in the Westfield Annapolis Mall in Annapolis, MD, watch a movie, enjoy yourself and finally for the perfect ending, come to Curry Masala and taste our scrumptious chicken and lamb wraps, samosas with chutney or our famous masala tea.
Our chefs have more than 10 years of experience in preparing authentic Indian fare and are committed to providing you the best in gastronomic experience. Cooking for our customers is our passion and we have an open kitchen where our customers can watch their food being made.
See the Pictures
Feel free to browse our photo gallery and get a glimpse of the food we serve.