An Extensive Indian Menu
Here at Curry Masala in Annapolis, MD, we offer an extensive Indian menu so that our customers can fulfill all their gourmet wishes. Our menu includes plates and wraps, curry items and main courses featuring rice, vegetables, chicken and lamb specialties. All our meat is Halal Meat. That's not all! We also offer a wide array of beverages to go with your perfect meal. Our food is MSG and soy sauce free as well as gluten free (except Naan Bread and Samosa).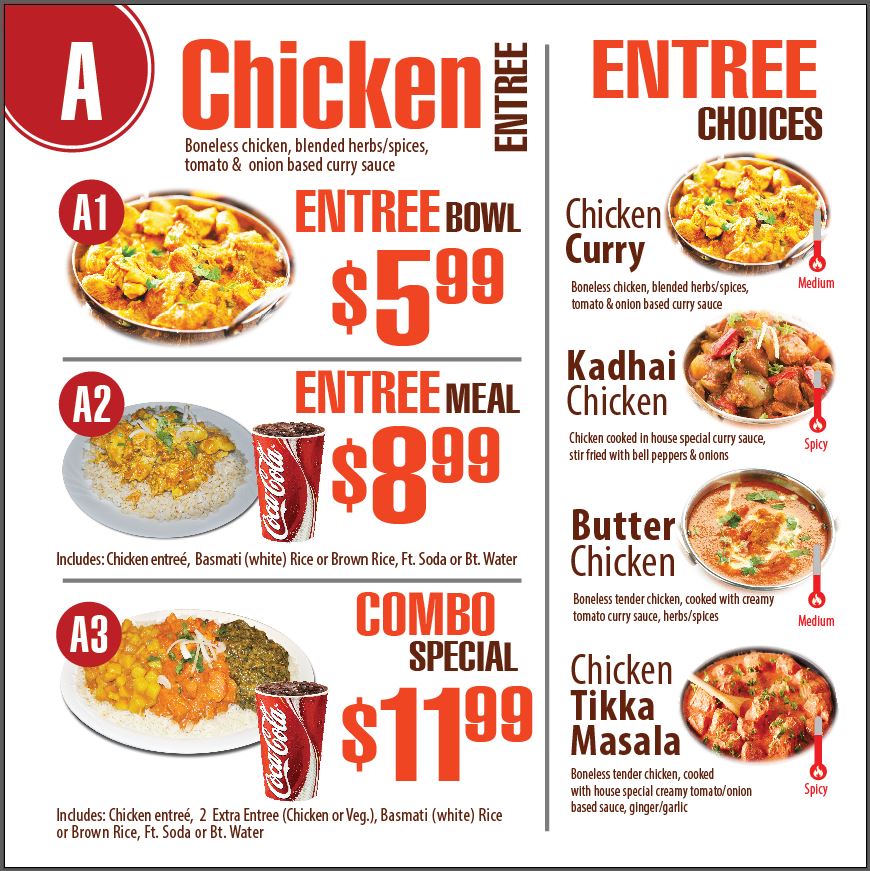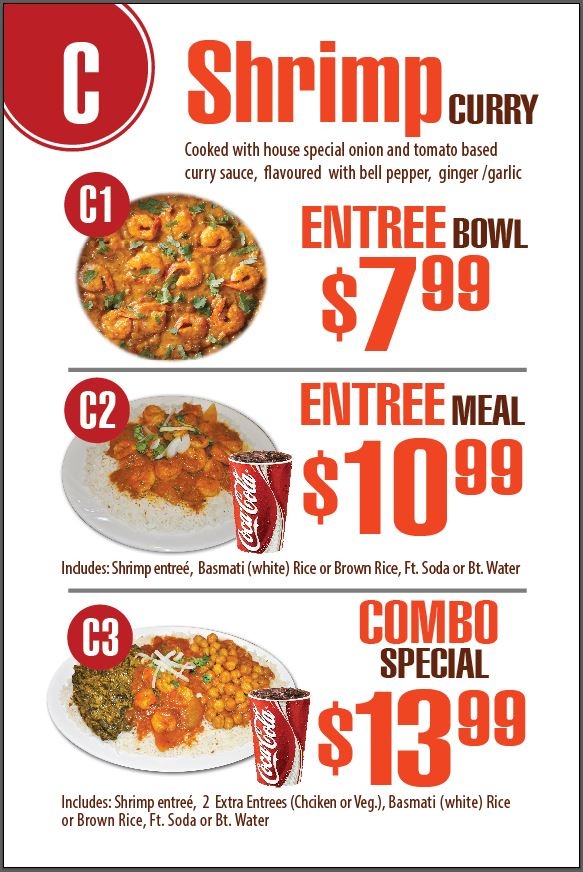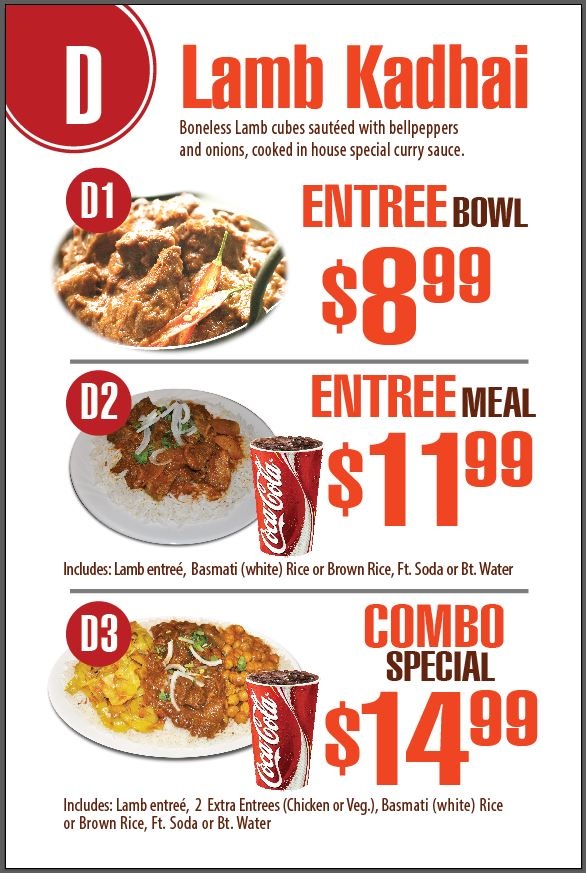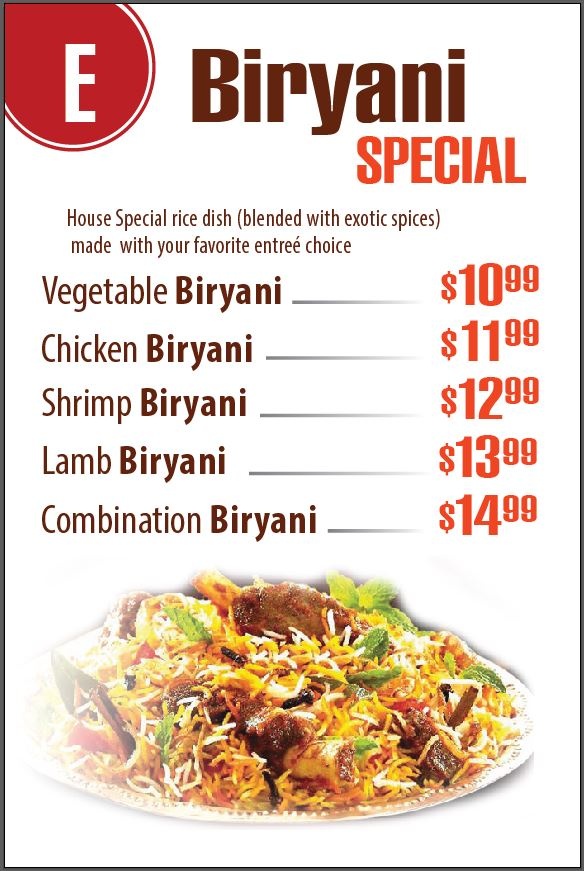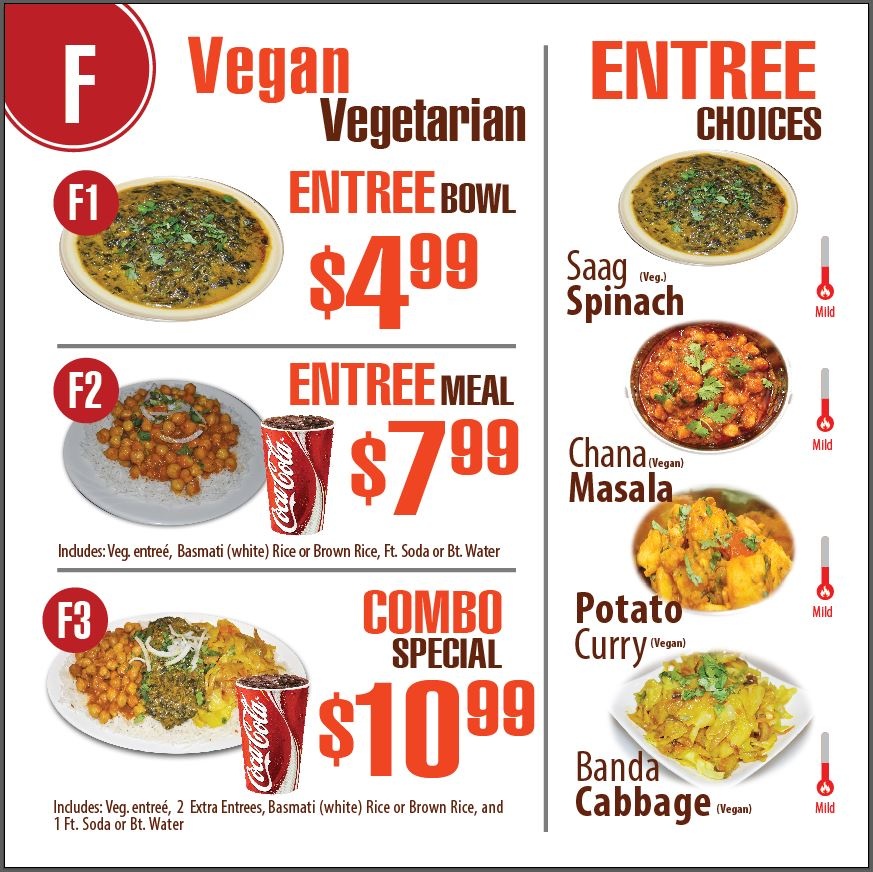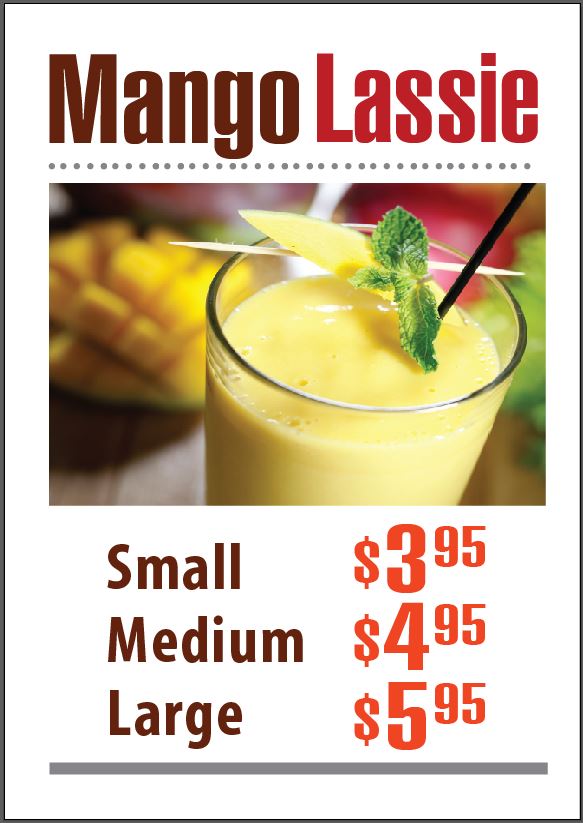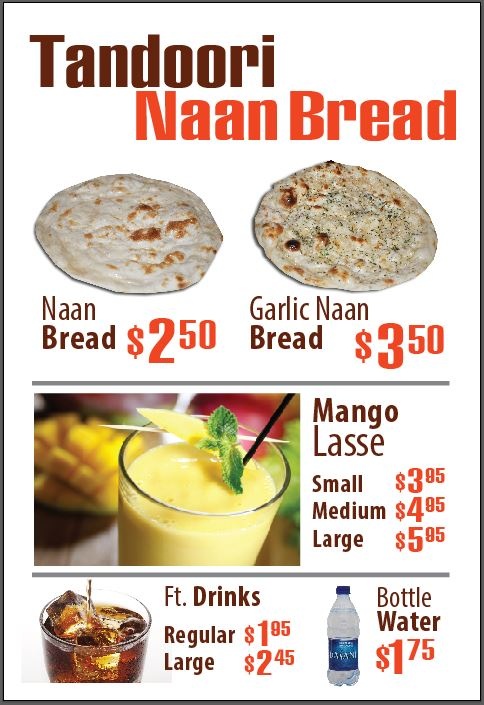 Get a Discount Coupon
We hope you enjoy our food and look to make you our regular customer. Take advantage of our
money saving coupons.